Today was a bit of a long one. We started with a flight to Fort Lauderdale, took a bus to Miami, flew from there to Denver, and then off the Vancouver. Boy, it was a crazy time for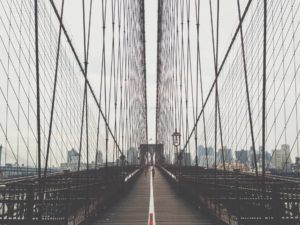 the other American and me. Because we flew into the US, everything all day was in English. Great for us, not so great for a team who doesn't speak it.
To be honest, regardless of how stressful it may have been at the time of check in, translating, and coordinating food and rides for the entire day, I'm quite proud of us. It could have been a tragedy, but everyone stayed calm and followed our directions to the "T."
And we are finally here. Here in Vancouver where it will all be decided. Here where we can make history and we can show the world how Haiti is capable of playing. I'm putting aside all my worries about time change and temperature change and putting faith in the fact that these girls can overcome it all. Bring it Canada!