The SOUL Roc Foundation aims to connect soccer players who are fortunate with those who are not.
We focus our attention on serving and helping youth soccer players in Haiti.
Contact us if you would like to donate soccer shoes, uniforms and equipment to the awesome youth of Haiti!
SOUL ROC FOUNDATION
The SOUL ROC Foundation was started by Samantha Brand. Sam plays for the Haitian Women's National Soccer Team, but was raised in the US. With that came many privileges and she aims to do something with those.
We are so stoked to have already connected youth soccer players from the US and Sweden to youth soccer players in Haiti. We donate equipment, soccer shoes and love to these kids.
Sam Brand currently plays professionally in Sweden for Ljusdals IF Dam and was the 2014 Haiti Player of the Year. On this site, you'll find blogs of her experience with the HWNT and playing overseas in Sweden. Connecting her everyday life to Haiti is a passion of hers and she can't wait to work with you to continue to bless the youth of Haiti!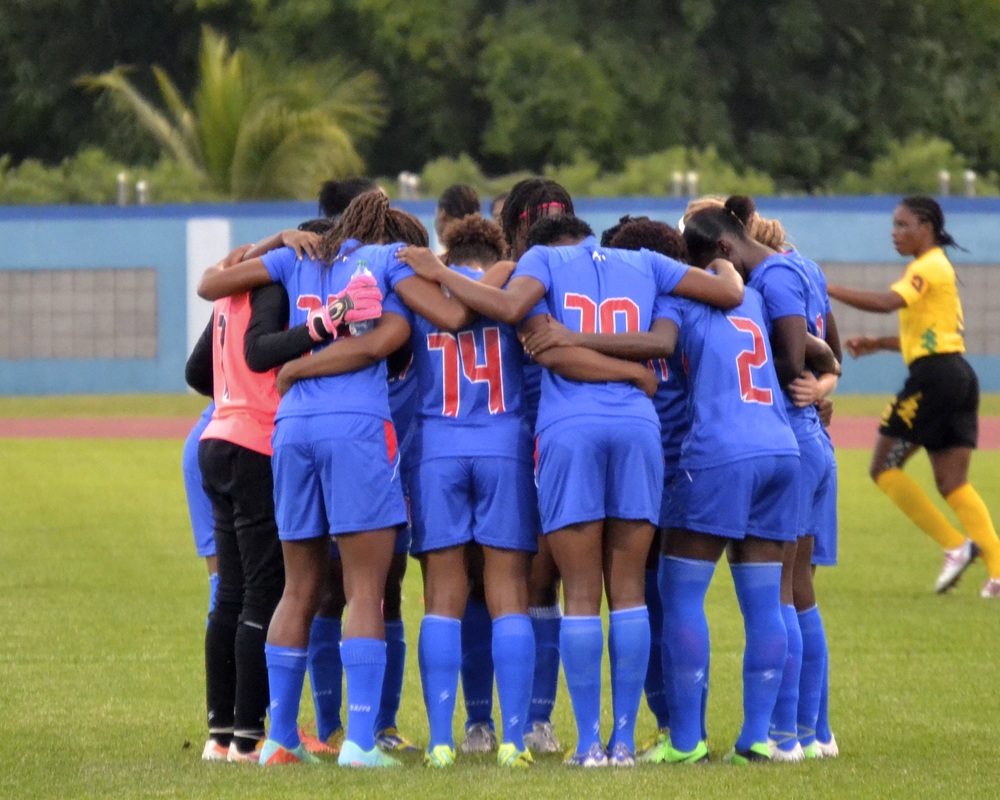 Wanna Help?
Want to help the SOUL Roc Foundation?? Easy, collect some soccer shoes, equipment, uniforms or school supplies and Contact Us! We will find kids in Haiti who need them!!!